Monte Carlo Joint Repair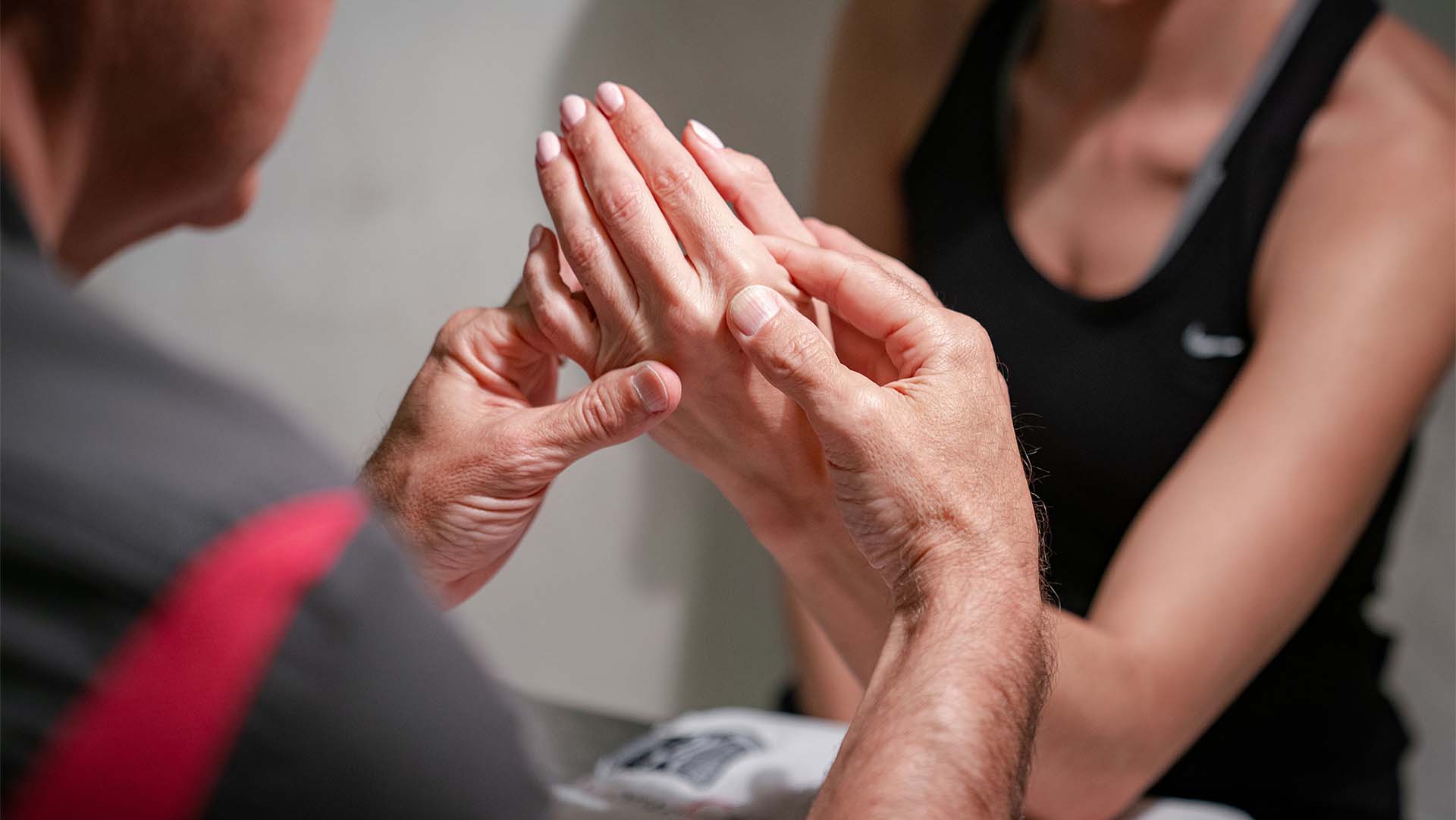 Specialised Rehabilitation and Manual Therapy Clinic
Non surgical Intervention
Respect of the Evidence Based Medicine
Lower Limb Service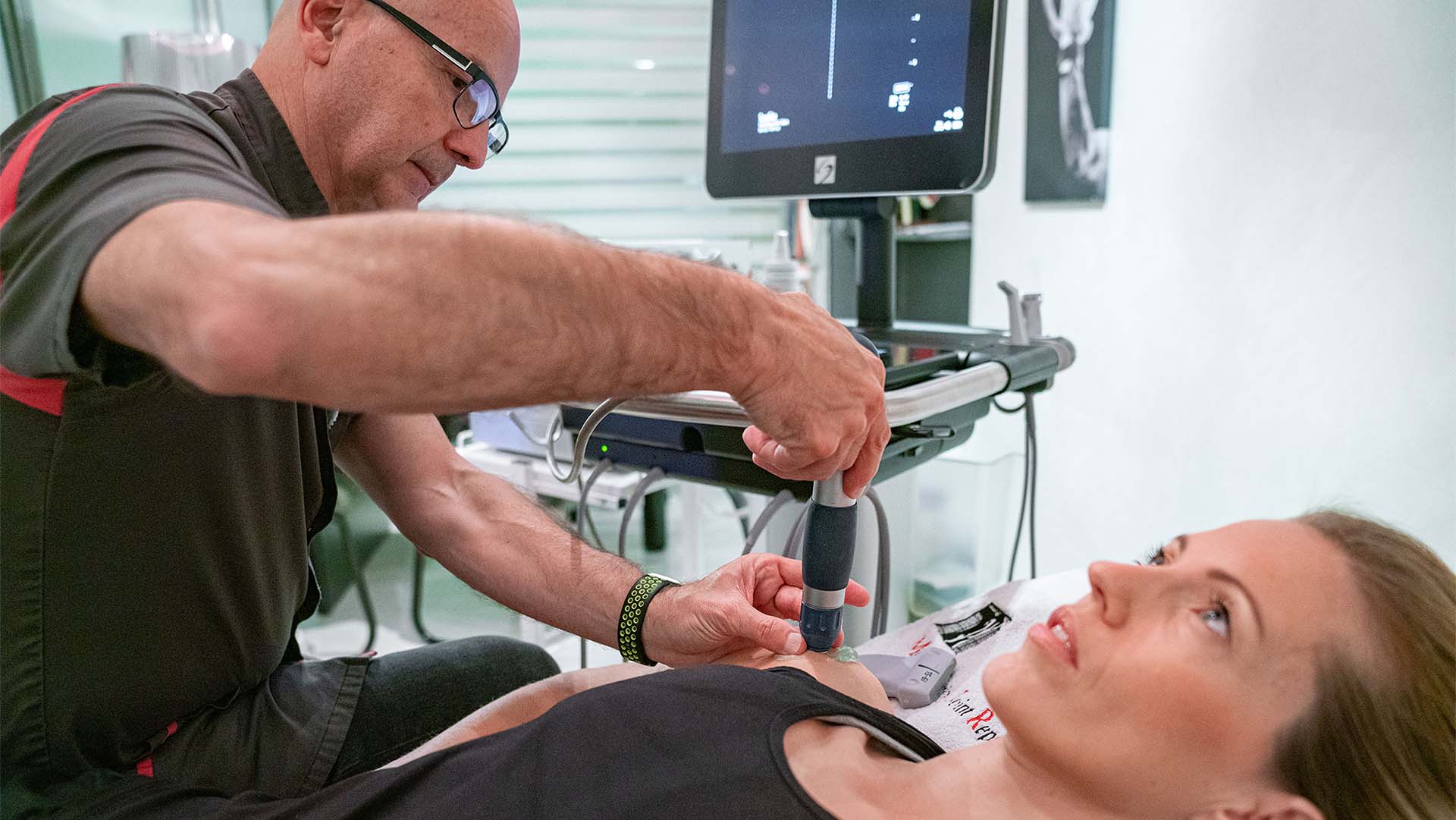 Upper Limb Service
Back and Sport Services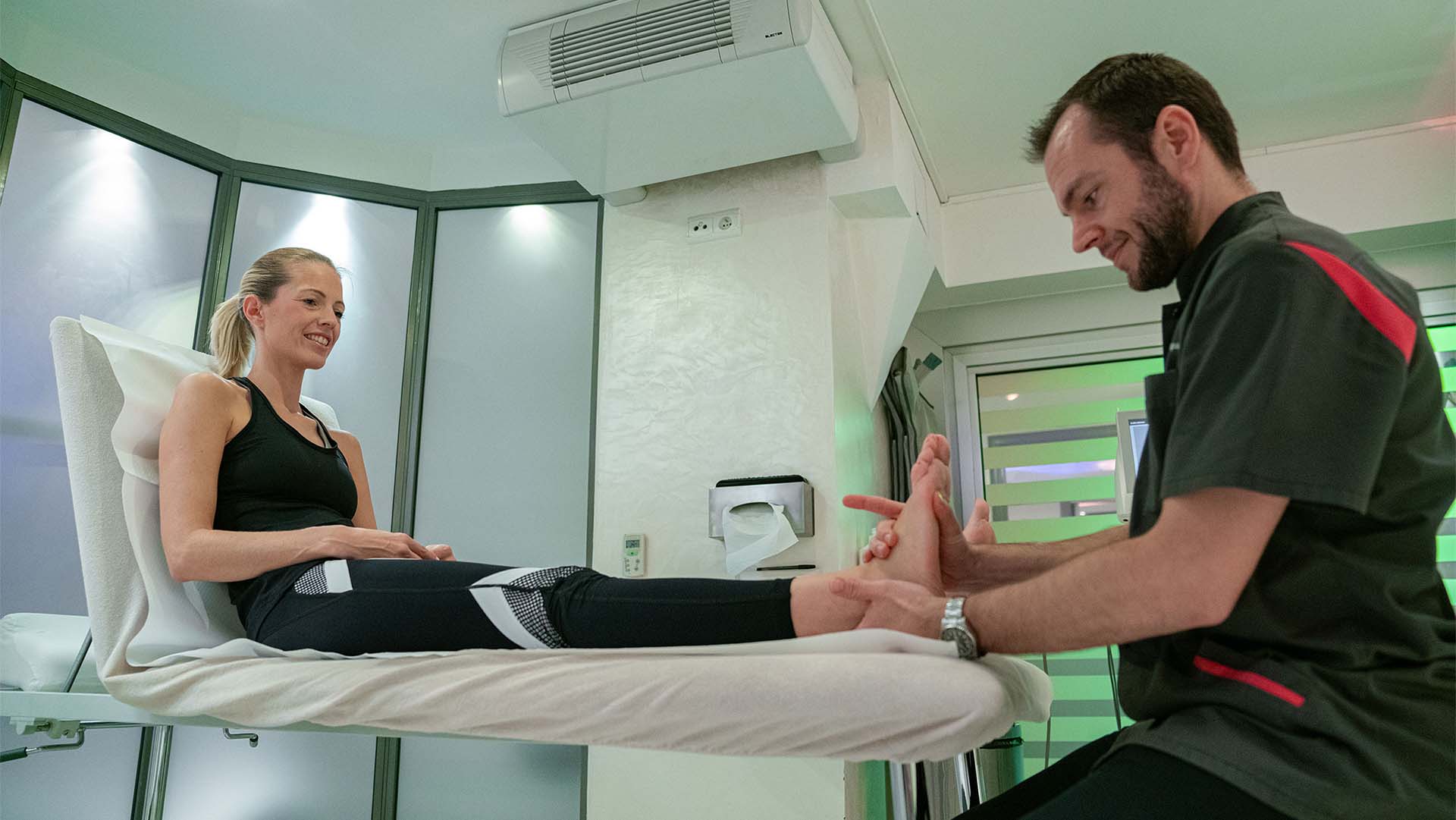 Manual and Individual Treatments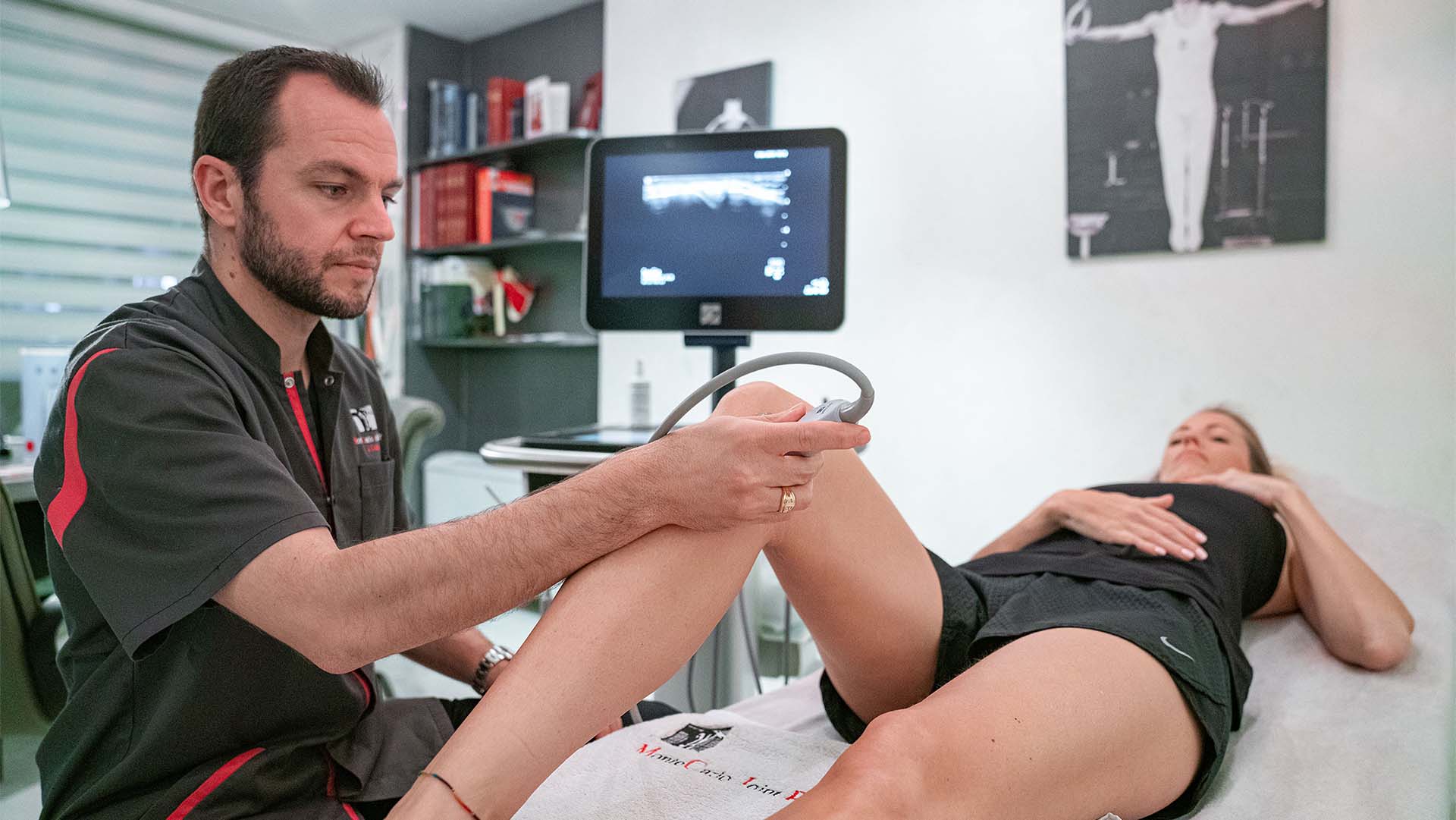 Avantgarde Technologies
Women and Child Care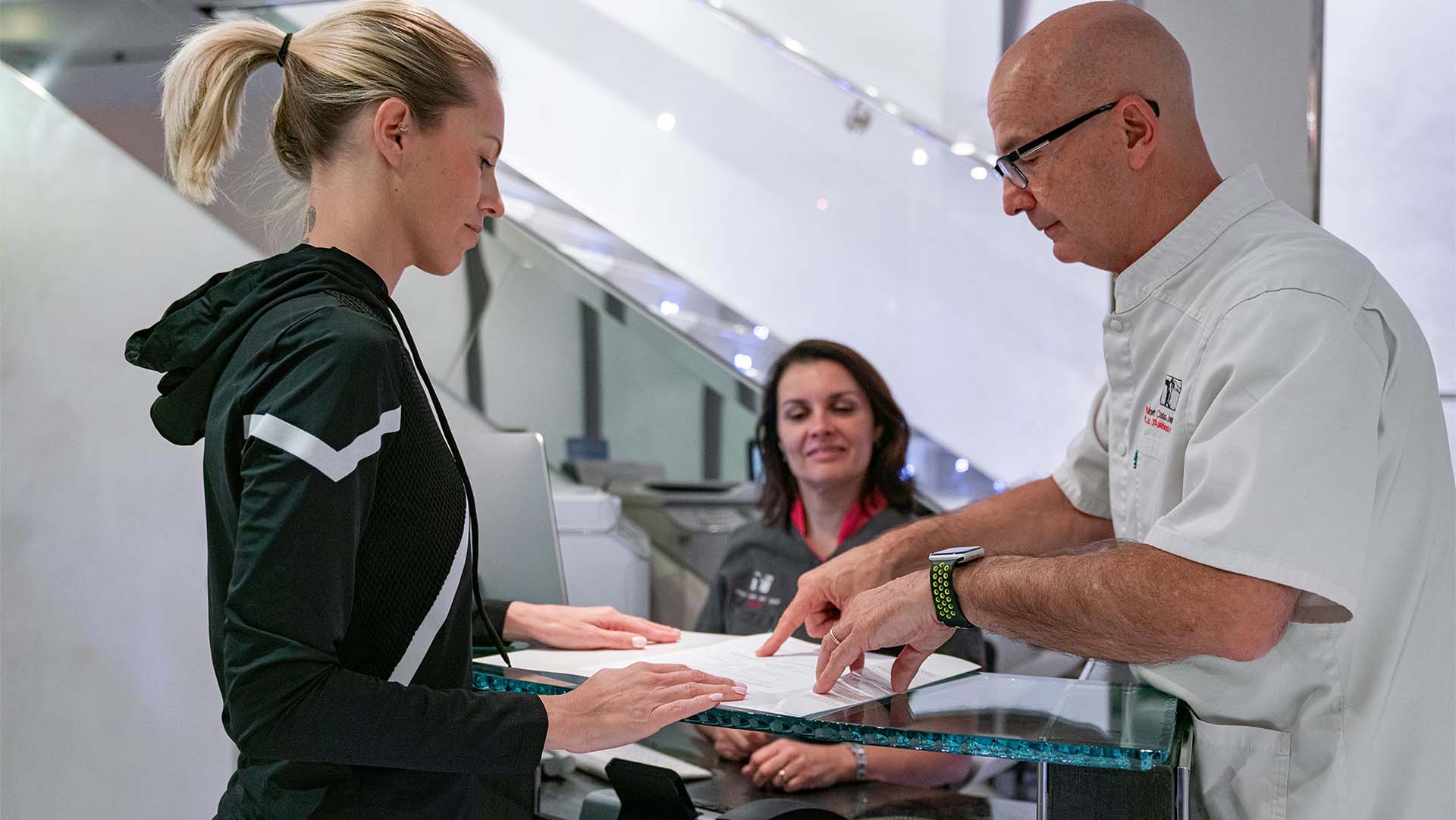 Professional Personalised Treatment Specialised Rehabilitation and Manual
Therapy Clinic
Non surgical Intervention
Respect of the Evidence Based Medicine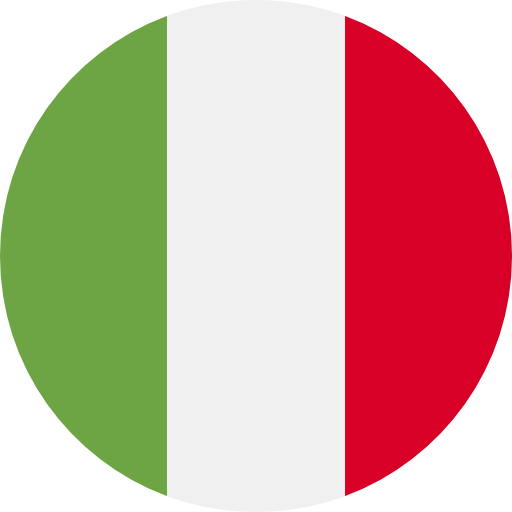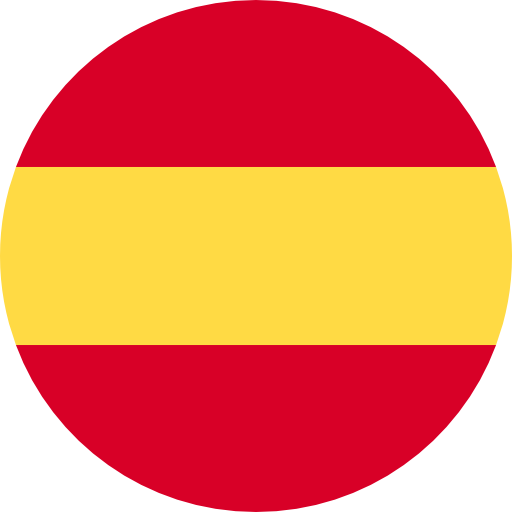 We prioritise manual and individual treatments. Each therapist takes care of only one patient at a time, giving him/her the full attention.
We commit to continuously follow new and up-to-date educational trainings, as we strive to constantly improve the quality of the treatments we offer.
We frequently renew our technical equipment, to offer the best treatment options.
All of our treatments follow the Health Authority recommendations.

We discuss and evaluate all of our treatments and their follow up in a professional and objective way.

We are committed in our task of public health, and in the prevention and evaluation of joint-ageing.
As the safety of our patients being at the center of our attention, we have a strict hygienic protocol:
The whole team has the equipment necessary for your care (gowns, masks, protective glasses)
Hydro-alcoholic gel at your disposal
Regular disingection of surfaces and door handles
Automatic door opening
Plexiglass protection at reception
Air filtration and sterilization (as in an operating room) will be implemented throughout the clinic with real-time display of air quality
Shift of appointment times between practitioners to avoid meeting people in the waiting room
As always our care is only individual
Mr. Thomas VAN KLAVEREN
Osteopath
Mr. Julien COUTURE
Physiotherapist
Mr. Luc D'ASNIERES DE VEIGY
Physiotherapist / Director
Ms. Chiara BUSI
Physiotherapist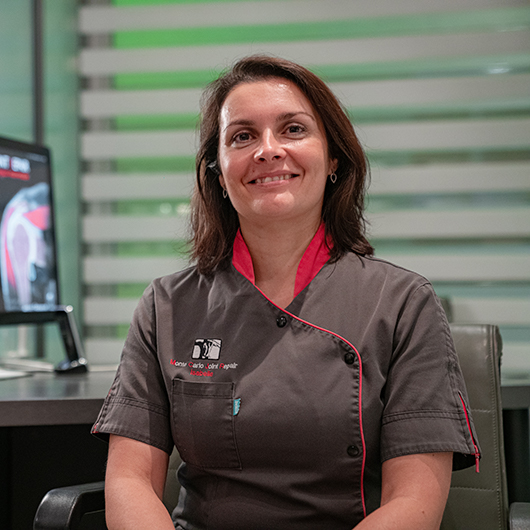 Ms. Isabelle PRIMAUT
Medical Secretary / Assistant
MCJR focuses on two levels of  specialized rehabilitation. Initially treating only the upper limb, the team has grown in the years and now all joint sites are taken care of in all their specificity. An innovative but logical methodology characterizes the good practice in the center.
Personalised
One patient at a time, between 30 and 45 minutes.
Home Based Care
in MONACO and its surroundings.
Evaluation
Clinical and ultrasound examination sent to you and your doctor/surgeon.
Rates
Private center with NO social convention*
* In order to give you our time and focus, we are a fully private therapy center, which means there is NO CONVENTION with the CCSS/CPAM.